LMS and eLearning experts live here.
Meet the wizards behind 27+ years of web development success. Our knowledge base and expertise are unrivaled in the industry. Our team of passionate and skilled developers is dedicated to creating user-friendly websites through eLearning, LMS, and Learndash development and customization.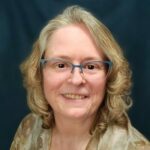 Ellen, the brains behind the operation, has been programming computers longer than some of us have been alive… almost 40 years, but who's counting?
As a coach and teacher at heart, Ellen brings a unique perspective to the table, having taught everything college courses in Leadership & Management to U.S. Navy Midshipmen at The University of Arizona, to teaching people how to create courses and websites for their business.
Her background in Information Technology and Education makes her a true eLearning guru, capable of designing solutions that meet your business needs, whether you're looking for a quick fix or a long-term strategy.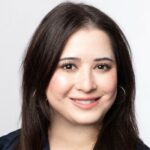 Courtney Zerbe
Chief of Operations
Meet Courtney, our resident boss lady who keeps everything running like a well-oiled machine! With a degree in economics from Florida State University and a background in account management and information technology, she's the ultimate triple threat. 
Since taking on the role of Chief Operations Officer, Courtney has worked her magic to streamline our workflow, making sure exceptional products are delivered on time, every time. She's a master of moving up timelines and ensuring satisfaction for clients and employees alike.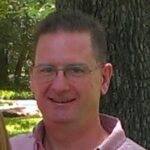 Ron Martin
Director of Marketing
Ron is our resident LMS strategist and digital marketing maestro! With over 25 years of experience in web and graphic design, he's a certified digital marketing professional skilled in creating amazing membership and e-learning sites.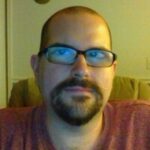 Steven Byrd
Systems Administrator
Steven is our tech superhero who keeps our systems running like a well-oiled machine! Steven is the genius behind all things tech-related, from troubleshooting those pesky error messages to managing servers and setting up the latest and greatest software.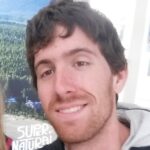 Mike Kennedy
Development Manager
Mike leads our web development team and is our marketing automations guru and web development wizard who's here to take your business to new heights! He's a true master of services like Keap and ActiveCampaign, with a knack for automating all the things.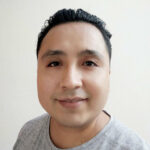 Henry Mendez
Senior Developer
Henry is our senior developer and is a seasoned pro with expertise in WordPress, BuddyBoss, and Learndash. With a passion for crafting unique and engaging learning experiences, he can take your online learning site to the next level, from customizing your BuddyBoss theme to building a user-friendly Learndash interface.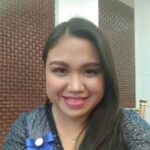 Joanne Brilliantes

Developer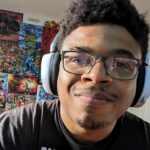 Chris Toliver

Site Maintenance Manager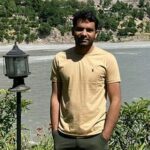 Ahsan Shazad
Automations Specialist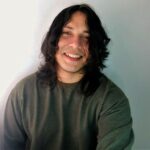 Anderson Gomez
Technical Support Specialist