Custom LearnDash Website Development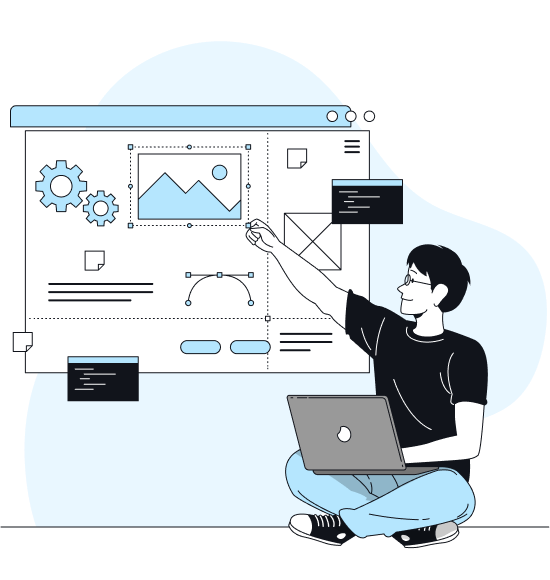 We will build your online course website from the ground up with experts in web design and development, User Experience (UX) and best practices in online learning with an LMS. We can also help you with any problems you have with your existing LearnDash web site, including overhauling it for an improved learner experience.
Contact us about our web development services!