Online Course Websites, Hosting and Management

CourseLauncher specializes in building and hosting LearnDash Learning Management System (LMS) sites for your e-learning optimized all-in-one solution.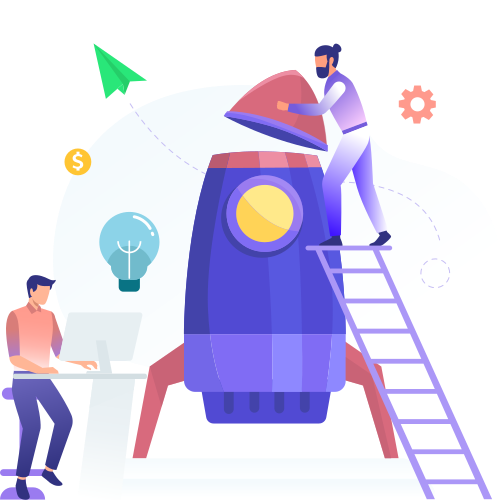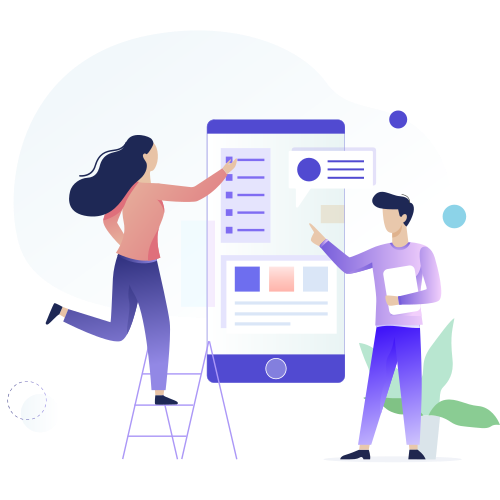 Welcome to CourseLauncher
Make your business stand out in the cluttered online course world with CourseLauncher. Our mission is to provide you with the best, state-of-the-art LMS solutions that you need to build and grow your business without all the worry and headaches of doing it on your own.
We have been providing website design and hosting services for over 25 years (first as InfoTeam) and we have now been focusing on online courses for over 10 years, with a special focus and expertise on all things LearnDash. Our team of experienced developers, digital marketers, and designers are always pushing the boundary of what can be done as we continue to outdo the competition in areas of automation and engagement.
The Best LMS Services to Drive Results
Starting from basic consultations to get you started to customized high-tech online course solutions, we offer you the best LMS and LearnDash services to drive sales and success.
We are passionate about helping your business reach its goals. When you choose CourseLauncher, you won't get cookie-cutter solutions; you will receive the best, personalized services tailored to your needs and goals.